One of the greatest role playing series known to mankind, SMT is known for exploring themes that are often considered "taboo" or too mature for your conventional RPG.
Anyway! Enough of that. Got some goodies for you guys! 3 Brand Spanking New Persona games announced today! Have a look see:
We'll start with the most underwhelming of the three.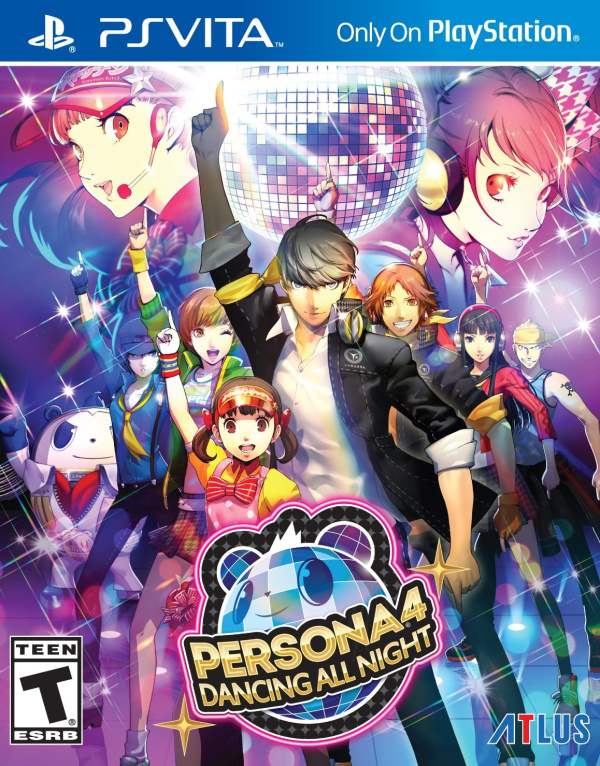 A dancing simulator from the makers of the Hatsune Miku Project (or whatever its called...), P4D is set 2 years after Persona 4 and follows Rise Kujikawa's return to stardom. It will be released for the Vita exclusively in 2014 in Japan. Check out the trailer below. It's pretty clear this is aimed at the japanese demographic.
Second up, we have Persona Q:Shadow of the Labyrinth. The series' first true departure from the signature Sony platform, follows the cast and crew from BOTH Persona 3 and Persona 4 as they team up to tackle a new mystery. The game has a distinct chibi art style not typical of the series. Whether it is part of the canon is to be determined. After all, it has Arisato!
Well do ya? The news we've been waiting for! PERSONA 5 IS COMING BITCHESSSSSS. We're looking at a late 2014 release in Japan on the PS3 and fingers crossed, a Q1 release in USA! Check out the first teaser!
http://www.youtube.com/watch?v=MKuK7ue-cBQ
COME ON GUYS THIS IS BIG NEWS TALK ABOUT IT WITH ME HNNNGGG